Tabletop Games
Board games, card games, dice sets for any and all occasions – we've got you covered! We have booster packs for collectible card games like Magic: The Gathering and Pokémon (looking for somewhere to play? Check out the More Fun Game Center), as well as game night favorites like Catan and Cards Against Humanity. And if you need some fun storage options for your card collections, we've got you covered! Browse our list of bestselling tabletop games, but don't stop there. Check out our full inventory at our store right on the Downtown Square.
Tabletop and Roleplaying Classics!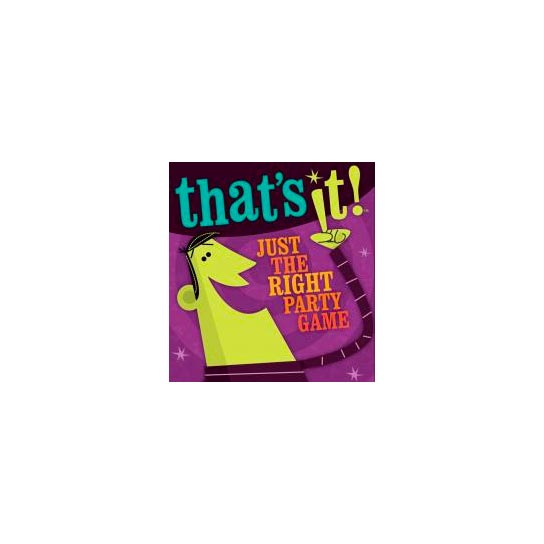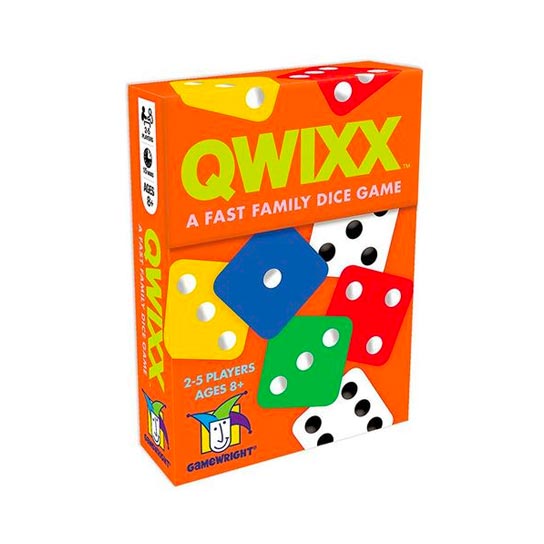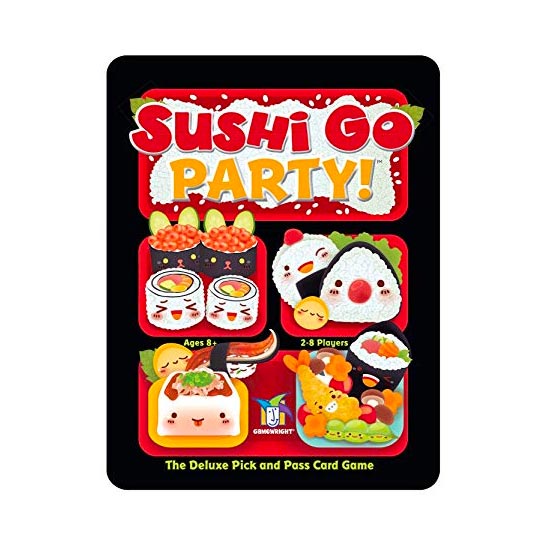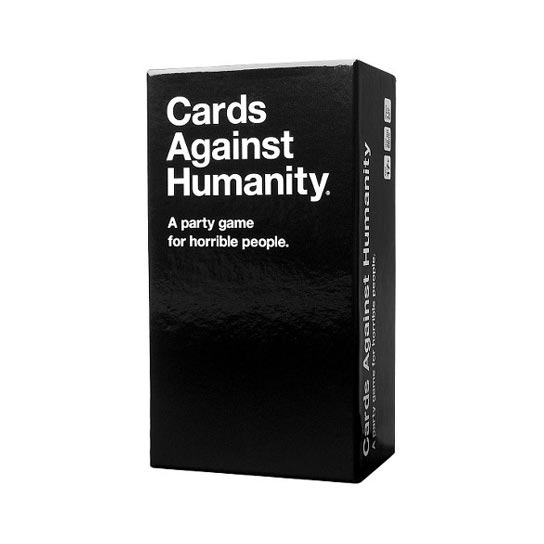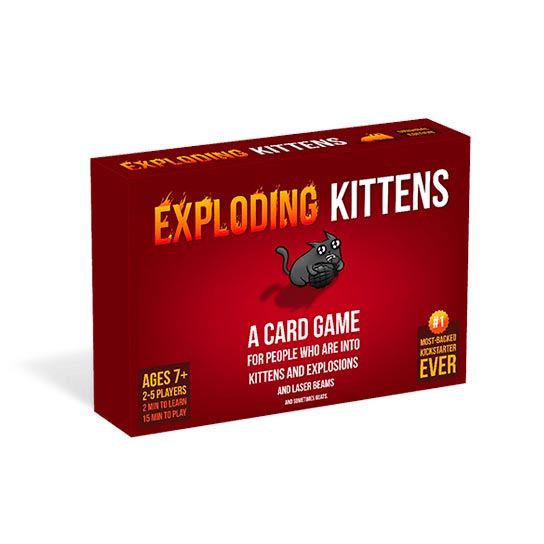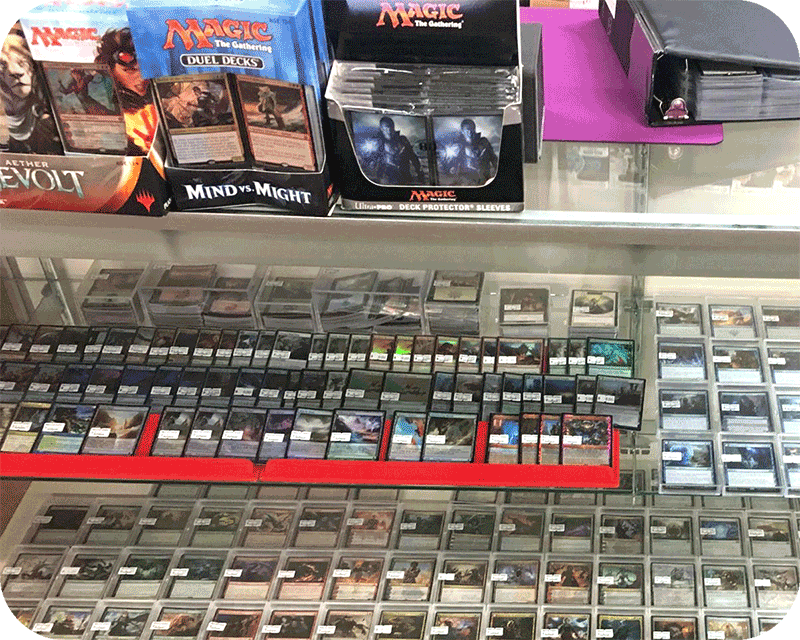 Magic: The Gathering players!
Check out our Game Center web store page to browse the inventory and calendar of weekly events at the More Fun Game Center!
Do you need help finding a specific tabletop game?
Do you have a special request you'd like for us to stock? Call us at 940-387-5893 or fill out our contact form below: